Joined

Mar 6, 2005
Messages

97,564
Location
How many of you remember them? That was pretty much all the movie going I did as a child cuz my dad was too cheap to spring for concessions. At the drive in's you could bring all the food you wanted
and
you could SMOKE freely, lol. I can remember me and my 'lil brother playing on the swingsets and stuff as the sun was setting and mom spraying the bug spray on us.
Ahhh, those were the days. I think my last drive in movie was
Jaws.
I wish they were still around, I'm sure I'd enjoy them all over again. After all, you could SMOKE!!!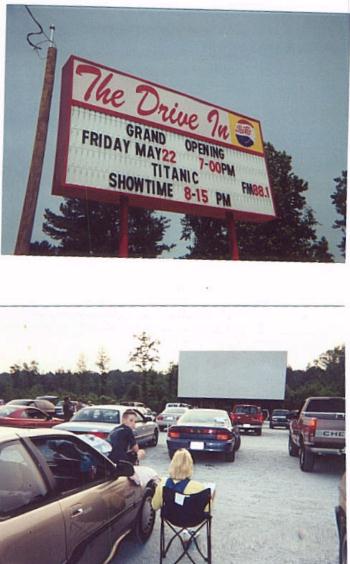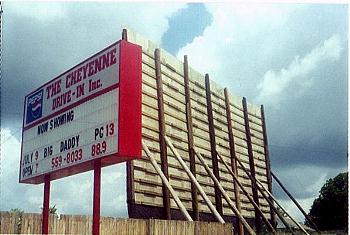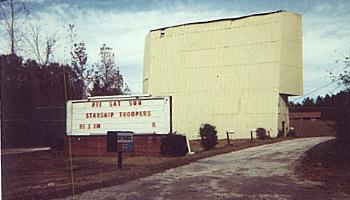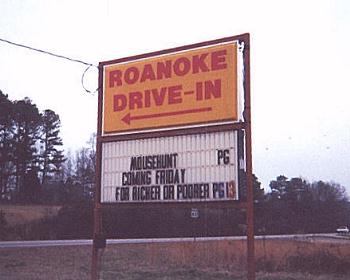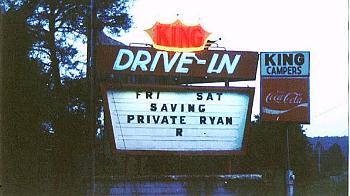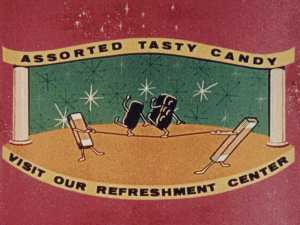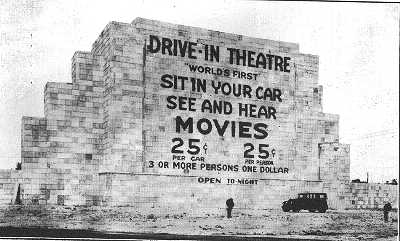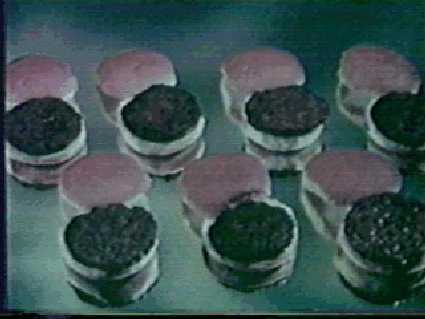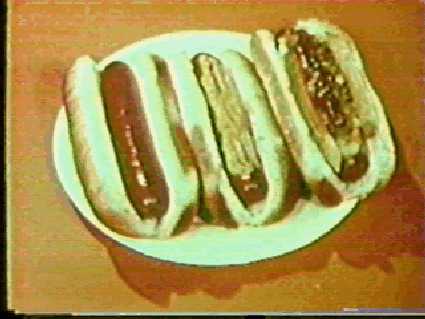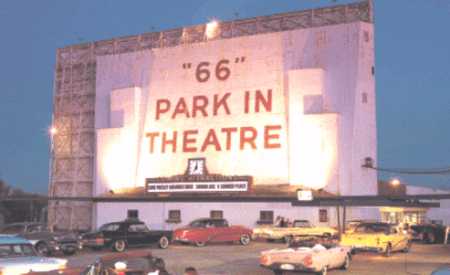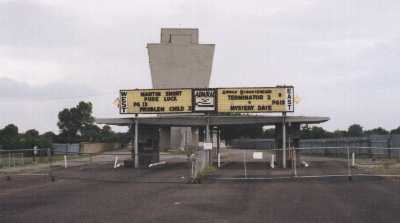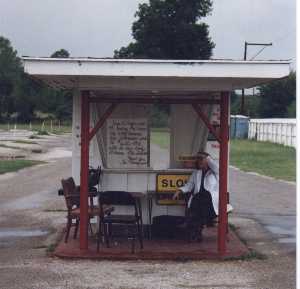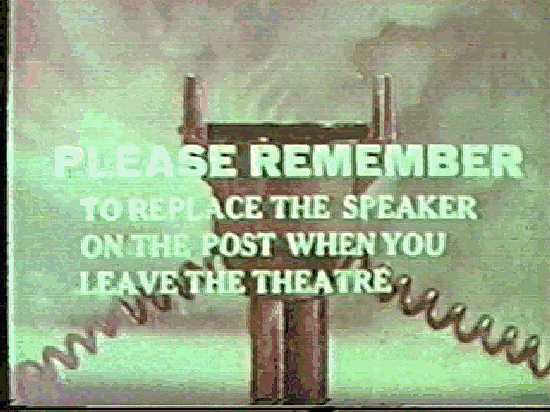 <object width="425" height="373"><param name="movie" value="http://www.youtube.com/v/qbZU28z-fvs&rel=1&border=1"></param><param name="wmode" value="transparent"></param><embed src="http://www.youtube.com/v/qbZU28z-fvs&rel=1&border=1" type="application/x-shockwave-flash" wmode="transparent" width="425" height="373"></embed></object>